Past and Present CDM Media Summit Speakers

Shadow IT – To Embrace or Eliminate?
Bill Podborny
CISO
Alliant Credit Union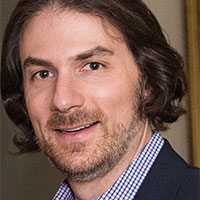 Pitching Digital to the Traditional
Brad Feinberg
Senior Director of Media & Digital
MillerCoors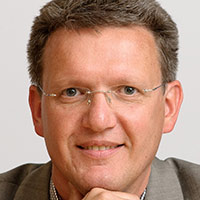 Cloud as a Foundation for Digital Transformation
Henry Van De Ven
CIO
Nutreco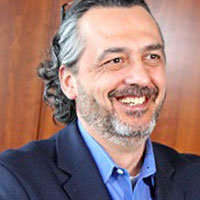 Digital Transformation of Data and Analytics platforms with Microservices and Containers
Tufan Arikan
Head of Enterprise Data & Analytics
Sabre Holdings Corporation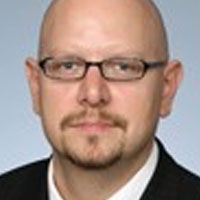 AI Meets IG
Richard Kessler
Global Director - Cyber Security Services Strategy and Governance
KPMG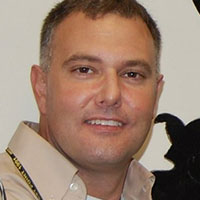 Manager or Leader – Which Are You? Can You Be Both?
David Dadich
President & CEO
ACG, SDVOSB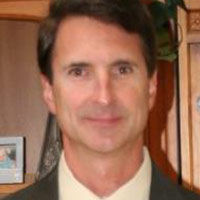 CIOs/CISOs as the Consummate Communicator
Slayton Austria
VP & CIO
Valley Medical Center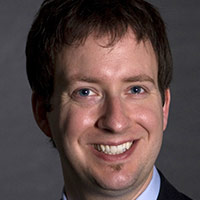 Are You Protecting the Privileged?
Joshua Brown
Managing Director, Global Security Strategy and Architecture
Omnicom Group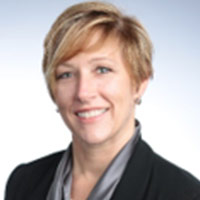 CIOs/CISOs as the Consummate Communicator
Kay Redlich
CTO
CNL Financial Group

CIOs/CISOs as the Consummate Communicator
Angelique Grado
Executive Director - CISO
MRC Global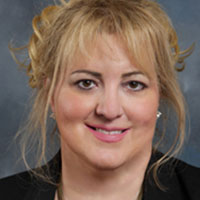 The Jaguar Methodology - Chasing the Elusive Omni Channel Customer
Julie Bauer
Former President & CMO
Panasonic Consumer Electronics Corporation of North America

Cyber-Espionage and the Advanced Persistent Threat
Alissa Johnson
CISO
Xerox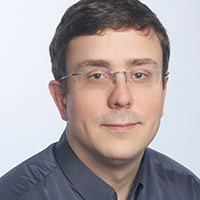 Solving Business Problems With AI
Mark Koss
Director of Analytics
T-Mobile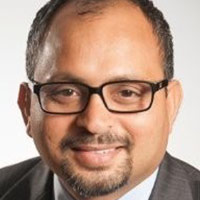 Digital Transformation: A Journey Not a Destination
Raj Singh
Chief Data & Digital Officer
DTE Energy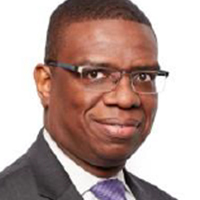 CIOs/CISOs as the Consummate Communicator
Michael Palmer
Vice President Chief Information Security Officer
National Football League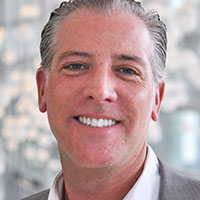 Digital @ Philips
Blake Cahill
VP Global Head of Digital & Social Marketing
Royal Philips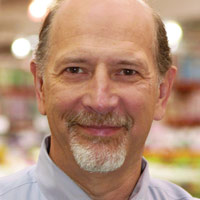 Moving from Operations to Transformations
Paul Moulton
EVP & CIO
Costco Wholesale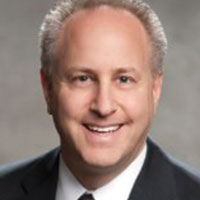 CIOs, CISOs & Boards-The Maturing of Cyber and Security Career
Paul Milkman
SVP, CIO Shared Technology Services & Business Management and Governance
TD Bank Group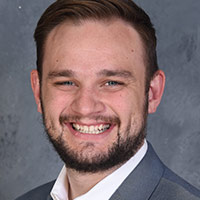 CIO and CISO as Consummate Communicator
Charles Sims
Director of IT
LA Clippers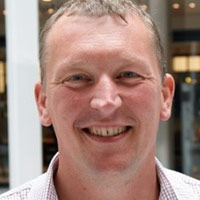 GPDR, Where Are You in Your Journey?
Ferdinand Uittenbogaard
GDPR AVG Specialist
Ministerie van Defensie